Talented partnerselskaper
Welcome to the developer-friendly zone
Here you can explore some of our partners, from startups to listed companies and from product to consulting houses. All of our partners are recommended by the developer members of the Talented Network. Click the logos for company information!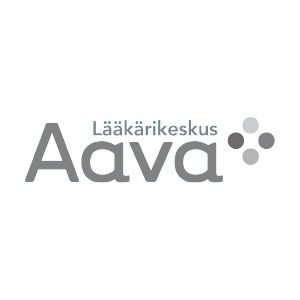 Aava
Health Care
Personnel: 400+
Location: 13 locations
Lääkärikeskus Aava is one of the largest chains of private medical centres in Finland. Through our service network we offer a wide range of specialist and occupational health care services in Espoo, Helsinki, Hyvinkää, Järvenpää, Kerava, Oulu, Tampere, Tuusula, Turku and Vantaa.

Terveystalo
Health Care
Personnel: 500+
Location: Helsinki
Terveystalo is the largest healthcare service company in Finland. They offer versatile healthcare, occupational healthcare, medical and examination services in approx. 180 clinics around Finland.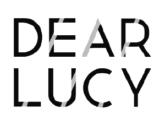 Dear Lucy
Start Up
Personnel: 7+
Location: Helsinki
Dear Lucy helps make better decisions and react faster through data-driven business management. Dear Lucy is an intelligent cloud-based business suite for CEO's, management groups, teams, personnel, board of directors and investors.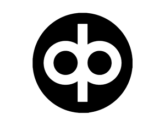 OP
Corporate
Personnel: 100-249
Location: Helsinki, Oulu
OP Financial Group is one of the largest financial companies in Finland. It consists of 180 cooperative banks and their central organization.

Remedy
Gaming
Personnel: 150+
Location: Helsinki
Remedy creates cinematic blockbuster action games that break media boundaries and push the envelope of 3D character technology and visual effects.