We connect IT projects and developers
1
Focus on working, not finding work
Don't waste billable hours on the lookout for IT projects. Our agents will handle customer acquisition for you and find you projects that match your skills and preferences.
2
Set your own terms
You set your own terms, such as hourly rate, workload and the specs of your ideal project (industry, technologies, duration). Our agents will search for suitable projects for you on the basis of these terms.
3
You're not alone
Our agents will help you prep for meetings and teach the tips and tricks to sell your expertise. When you need a hand with contract and law-related questions, our lawyers are at your service.
4
It's free
All our services are free of charge. Apply for your own agent and take the express lane to the best IT projects!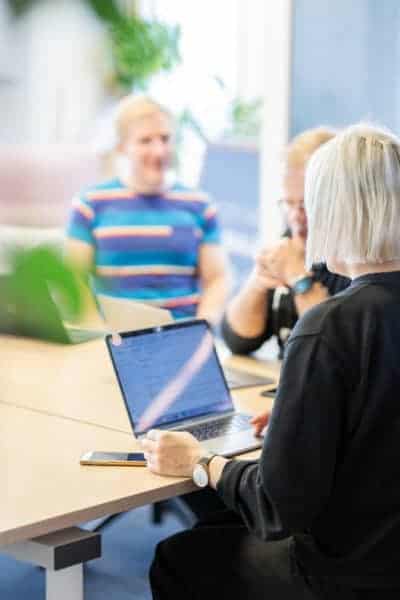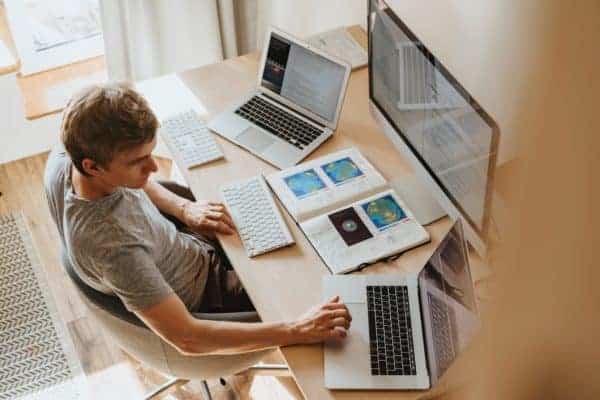 Apply for an agent
Avoid outages in billable work
We have a great rotation mechanism – when your current project is about to end or you want to, for one reason or another, move to the next project, our agents will start looking for a new project for you. We have built a tool for independent contractors where you can see all available projects as well as keep the agents up to date on your situation. Planning the future is notably easier when you have a window to the market.
Find your next project
We have continuously open projects up for grabs for freelance software professionals and designers on weekly basis. The projects are normally 6+ months long with 100% allocation, but as always, there are exceptions.
We have helped hundreds of independent contractors to find IT projects. Could we help you too?