CTO
Cloud services
React
SQL
System architecture
{}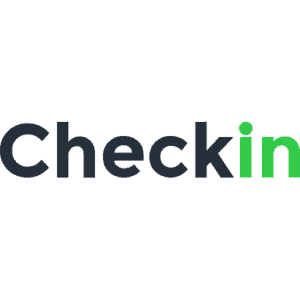 Checkin is the complete registration system that solves a big economic administrative problem with a fully automated payment solutions. The company is now growing and looking for a skilled CTO for their office in Kristiansand.
The software is developed through years of closely working with exciting customers with needs for flexibility, user friendly registration, effective check in and communication options for the participants.
As CTO in Checkin you will
Be responsible for the strategic parts of the company's tech development
Lead a staff of 5 developers
Be the connector between developers and the management
Be part of an innovative environment with skilled colleagues in a culture for change, initiative and influence
We are looking for you who
Is motivated by growth and has interest and understanding strategy, long term and big thinking
See the big picture in the technological platform so you can take correct decisions
Be able to communicate tech terms to understandable language
Our tech involves
Skilled in AWS, Azure or other relevant cloud services
Experience with React/PHP or equivalent language (our stack is mainly React w/TypeScript (frontend) and Laravel (backend))
Knowledge in databases: Architecture/performance/SQL, we are using AWS Aurora (MySQL 5.7)
Deep knowledge in system architecture (software)
Interested?
Apply by signing up to Talented👇