Backend
Node.js
GraphQL
Transactional databases
{}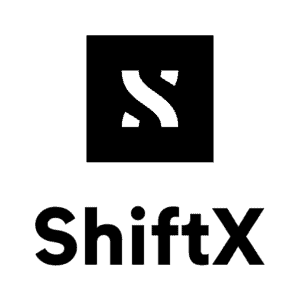 We are on a mission to help Close the Knowledge Gap in organizations by empowering people to share their knowledge and learn from one another. ShiftX is a SaaS that makes it easy to collaboratively visualize how a business operates, building a common shared understanding of the business.
You will be part of a small but effective team of passionate product developers building on modern technologies such as React, GraphQL, FaunaDB and the Jamstack architecture.
As our backend developer you will
Gradually take responsibility of different parts of our existing backend infrastructure
Plan, architect, develop and maintain new product features
We expect that you
Are as passionate about the end-user as you are for beautiful and functional back-end architecture.
Test your code
Solve problems at the root
Communicate well
Love to teach others and always expect to learn something new
Interested?
Apply by signing up to Talented👇
We would love it if you had
4+ years of development experience
2+ years of experience with Node.js
2+ years of experience with transactional databases
1+ year of experience with GraphQL
Some dev-ops experience, bonus points for experience with Terraform and AWS
Experience and passion for contributing to open-source projects
What can we offer you?
Passionate and friendly colleagues
Flexibility in your daily work
Employee Stock Option Plans
Computer and phone of your choice
6 weeks vacation