Forget the traditional job search.
As a developer, you can pretty much just pick and choose who to work for, but job-hunting can still feel like actual work. Interviews are nerve-wracking, it's difficult to figure out exactly which company is the right fit for you, and the career path ahead of you feels dimly-lit at best. May we help?
Apply for your own agent
We at Talented act as your agent in job hunt and search for the work opportunities that suit your needs and goals for you. Our agents will also help you get ready for job interviews and salary negotiations, and support you in contractual questions so that you'd have all the tools to land the job of your dreams. Our services are free of charge.
This is how it works:
1
Get in touch
Can't wait to find out more about your opportunities? Even if you're happy in your current job, finding out more never hurt anybody.
2
Let's get to know each other
We're curious about you: what do you want to do when you grow up? Which technologies are you itching to get to work with? What's your background?
3
Take it easy
We'll go through our 150+ hand-picked partners' domestic and international work opportunities and let you know about any options that suit your needs and goals. If any of them tickles your fancy, we'll get you in touch with the company's decision-makers and support you all the way, from the interview process to a signed contract.
4
Let's chat
If the prospect of a new job doesn't interest you right now, we'll gladly be your companion in figuring out what kind of paths to take to achieve whatever goals you have in mind. We can also provide tips on what sorts of skills you might want to acquire for the future.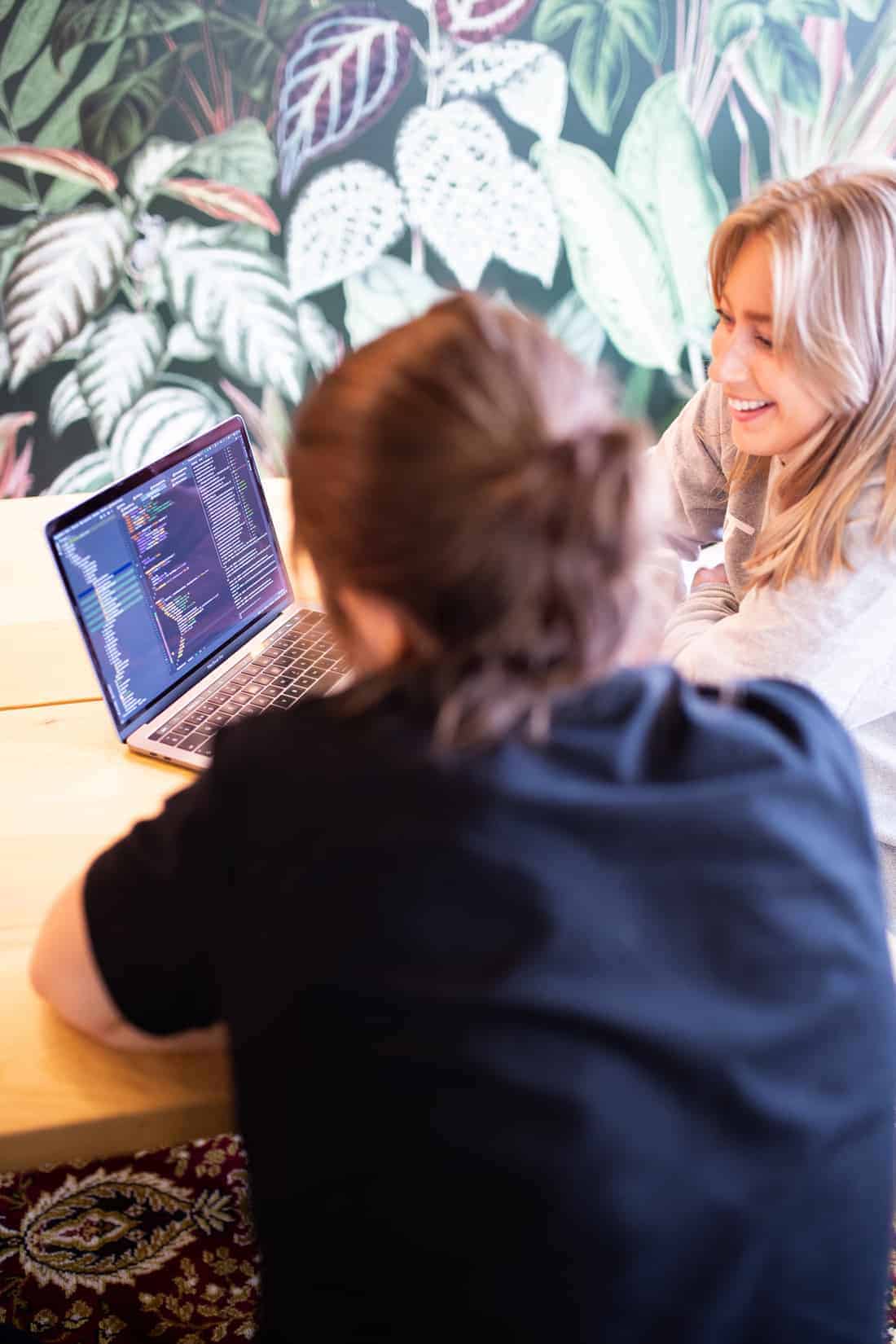 Apply for an agent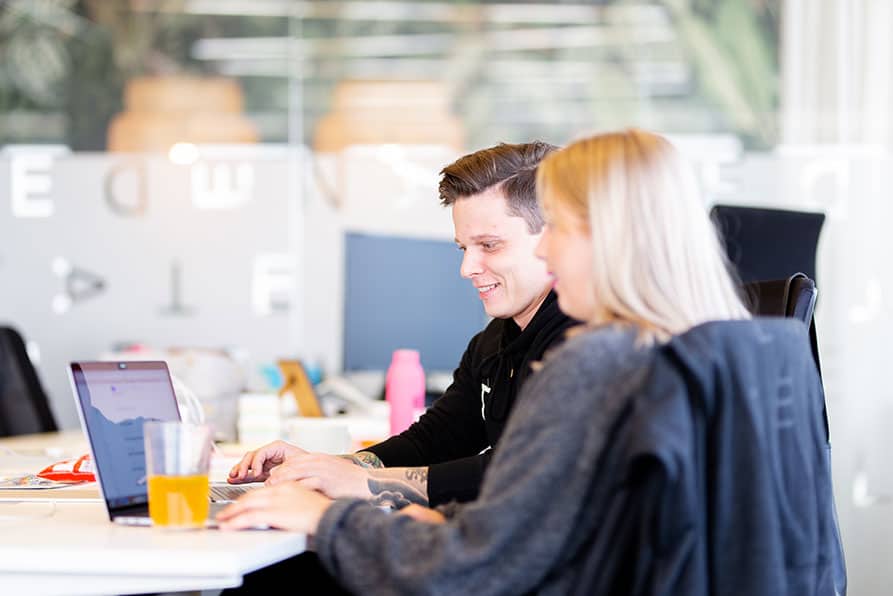 Apply for your own agent
The job of your dreams awaits.
You just need to tell what it would be like. Our agents will handle the rest. Apply for an agent and take the express lane to the job that you'll love!
Software freelancer?
Witted helps freelance software developers to find the projects that match their skills and preferences, all for free. The only thing you need to do is to tell what you're looking for in your next project.
Whether you already are a software freelancer and looking for the next project, or ready to take the plunge and start entrepreneurship, Witted will help you succeed every step of the way!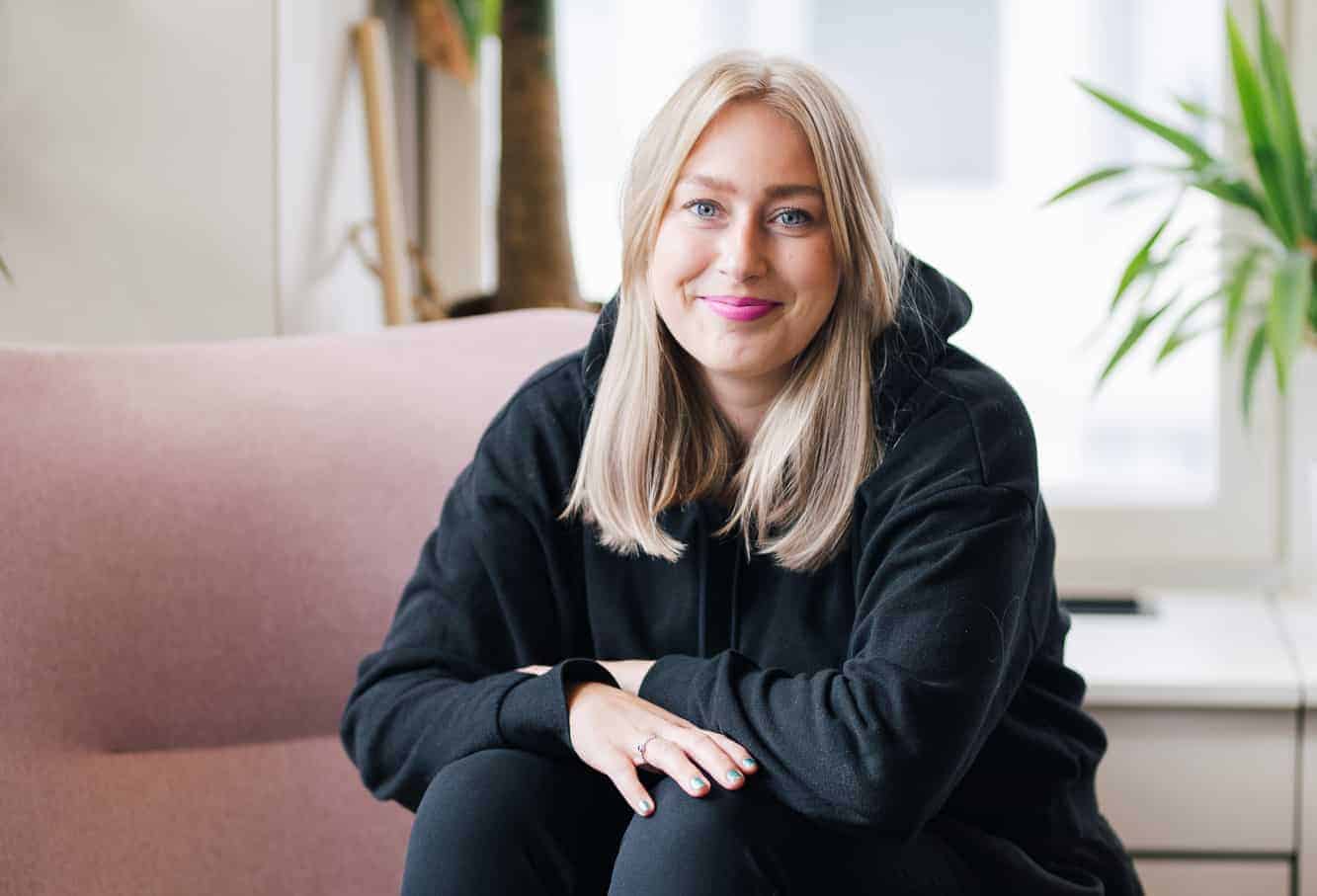 Read more
FAQ
How do I get myself an Agent?
If you'd like to get your own agent, just get in touch by filling the contact form on our website. We are able to help mid-senior techies with a proven track record the best. However, developers, designers and other techies of all levels are welcome to join the community.
Do I have to commit to something?
Joining the community or getting yourself an agent does not commit you to anything. You can stop the process at any time and if you find a new job on your own, that's totally okay! The most important thing for us is that you'll achieve your career goals and enjoy yourself at work. You're always welcome back to use our services.
My current employer is your partner...
We are very strict about the privacy of our Talents. Switching jobs is a huge personal transformation, and we understand the sensitiveness of the matter. So worry not, our partners cannot see who explore their work opportunities through Talented.