A flexible and versatile partner for recruiting IT- and digital roles. In addition to hands-on recruitment, we help you build and or streamline recruitment processes, and to get more relevant applicants through employer branding.
Get in touch
More efficient recruitment?
Whether you need an extra pair of hands to carry out recruitment processes or support to make them more efficient, we've got your back.
Sourcing, headhunting, screening
Technical evaluations and interviews, testing
Enhancing recruitment process' success, data
Developing candidate experience
International recruitments
Recruitment strategies
Contract negotiations, employment contracts
Structure for processes?
If your organization's structured recruitment process is yet to be created, we're happy to help you build efficient and candidate-friendly processes and plan both long- and short-term recruitment strategies.
Our inhouse recruiters can take responsibility for a selected part of the recruitment process or the entire process. When the need is more complex, you can build a team of our specialists to meet your needs.
Building the recruitment function and -team
Recruitment strategy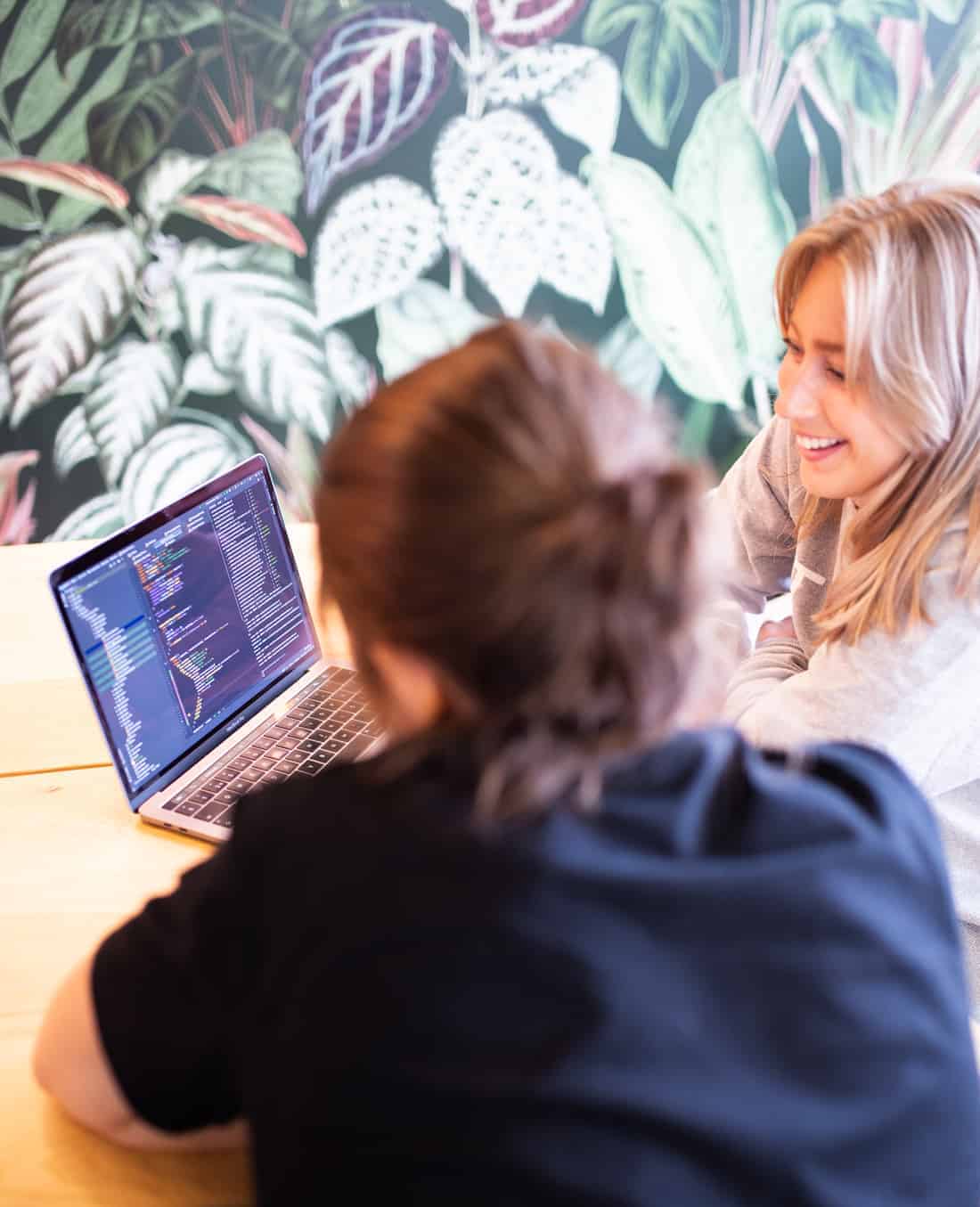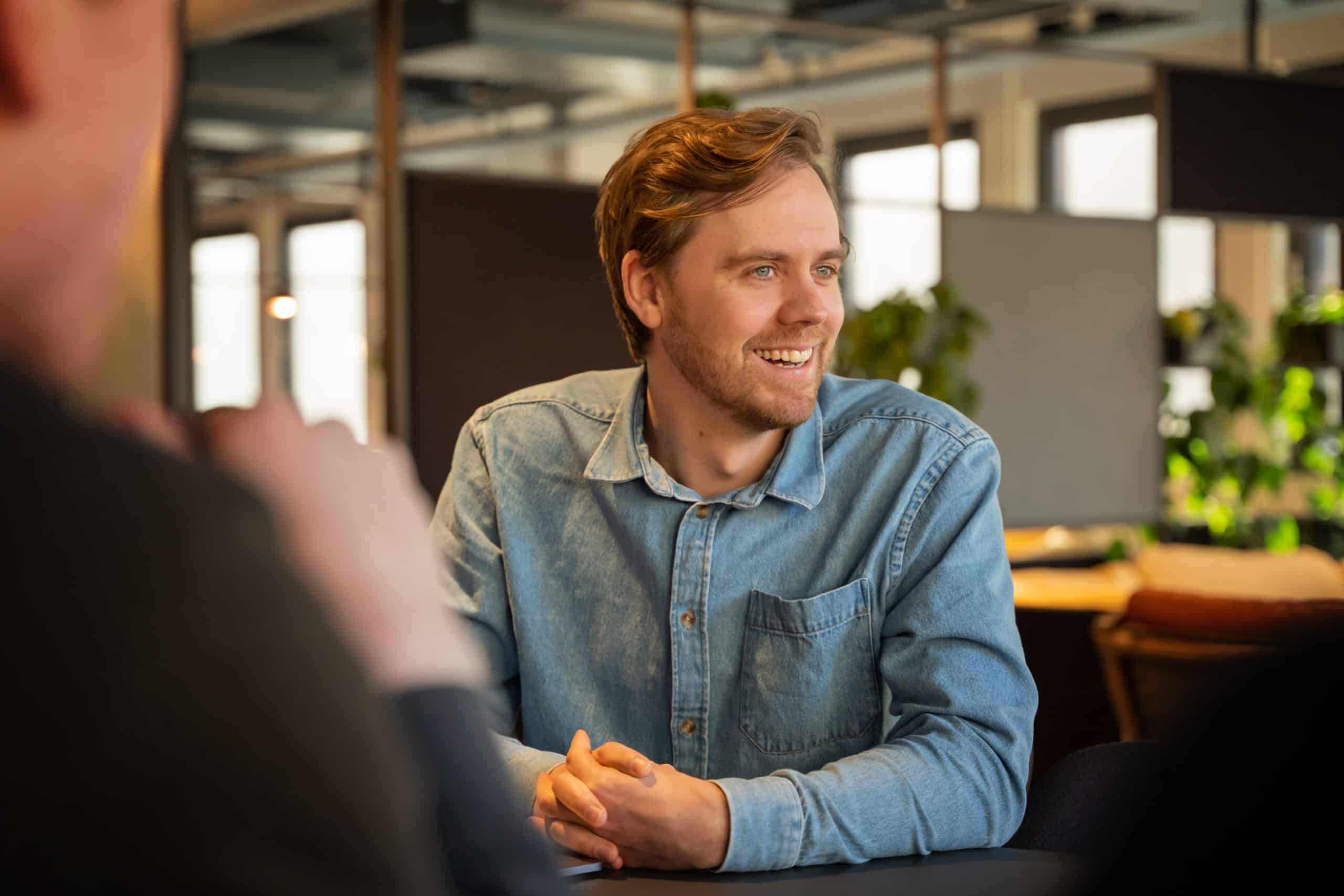 More applicants?
Ongoing discussion with our community's over 4000 developers and designers keeps up-to-date on what kind of things this target group appreciates in work and employers. We help you reach the experts you want with the right message, in the right channels effectively, as well boost your attractiveness through employer branding.
Employer branding workshops and strategy
Employer branding content, advertisement and events
How does growth consulting work?
In growth consulting, Talented's consultant works as part of the client's team to achieve the goals set. The consultant looks at the client's business and processes from the inside and is thus able to actively participate in the development of the recruitment and can also sell the client better to the candidates. With every consultant comes also the diverse expertise gained in various industries and clients, ready for you to be utilized.
When there are multiple recruitment needs on the table, it is more cost-efficient to choose in-house recruitment, where work is billed based on time and material,  instead of traditional outsourcing. In-house recruitment is also flexible; situations can change quickly, and it is easy to change focus and tactics with a consultant.
Pricing
Time and material billing according to agreed hourly price, billed monthly. The hourly price of the consultant depends on the length, difficulty and scope of the case.
Have questions?
Patrick Høiby
Head of Sales