Experienced developers with the right skill set for recruitment and subcontracting needs.
Get in touch
~3000
Experienced developer and other techies in the community
1000+
Active freelance consultants
10+
Years of work experience (average)
Recruitment services
As our partner, you'll reach our community of nearly 3000 experienced developers and designers easily in one place, and you can look for Talents with certain expertise and location on our portal. We'll also actively introduce you to professionals who have the skills you need and an interest in your company. 
Our Talents have a whopping 10 years of experience in the field, on average. Our recruitment services can help you whenever you're in a tight spot with an individual recruitment process or when you're looking for a long-term thing: maybe an expert of a certain technology, or someone who can do a bit of everything.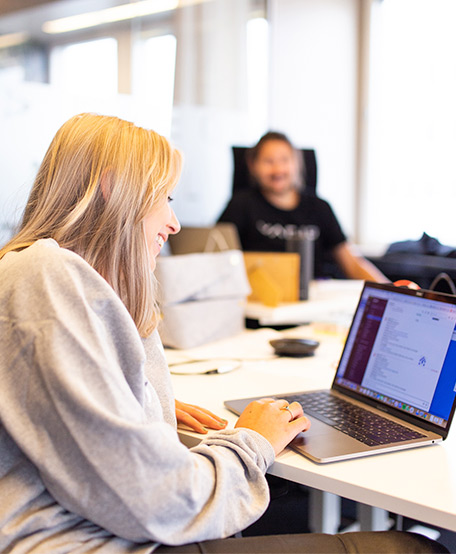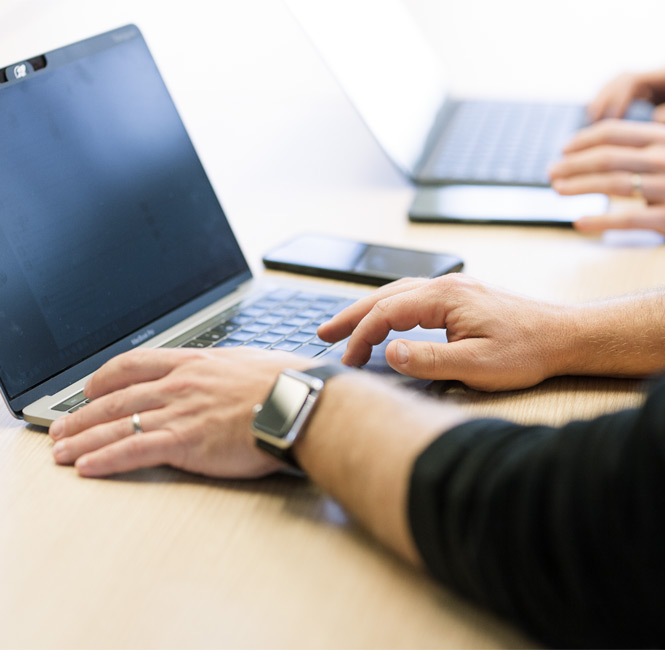 Consultant services
When you need someone fast or have a fixed-term contract in mind, the over 1000 active software consultants in our community are eager to help. Our consultants have an average of 14 years of experience in the field, and among them you'll find both individual crackerjacks and efficient teams for your projects.
Help for customer acquisition
Team twiddling their thumbs? We also help small companies and teams find projects.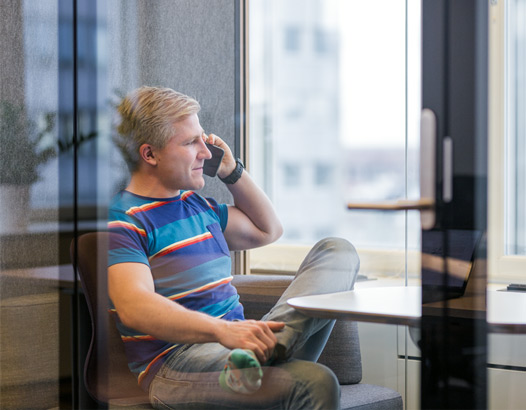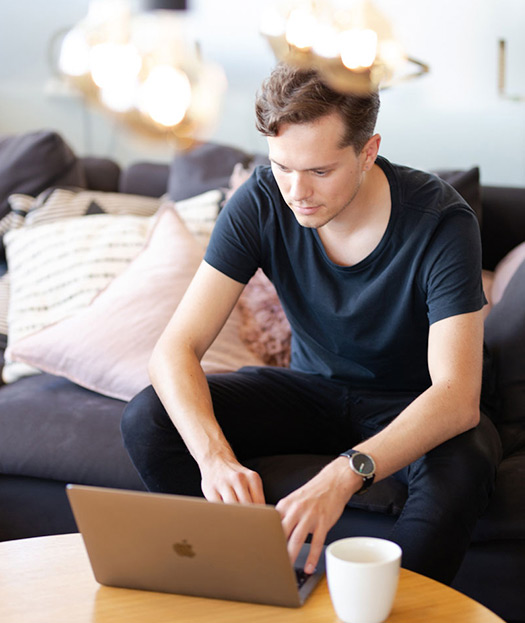 Recruitment consulting
Recruitment consulting is a modern, flexible and versatile way of making your company stand out in the market. With a recruitment consultant, your company can get a head start into the future of technical and creative recruitments. 
Consultants are especially great for companies that have big plans regarding future recruitments, or are about to start a challenging recruitment process. A consultant who knows the field like the back of their hand can also help with: 
technical assessments and interviews

creating a developer-friendly recruitment process

building a recruitment strategy

employer branding
Executive services
Is your organisation taking over a new business area or leaping forward with its digital competence? Talented Executive services help you find the digital leaders you need, be it CTO, CDO or CEO. You name it, we deliver it.
Cooperation
As far as partners are concerned, we're into companies that prefer modern ways of working, have respect for self-direction and a low-hierarchy structure. 
We prioritize open discussion and communication with your company. We want to be up to date with all that's happening now, as well as any plans you have for the future. This way we can react fast to your needs regarding employees or consultants. 
Everything we do is based on transparency and trust, and we openly share information with everyone involved in the process. We expect the same from our partners. 
Pricing
Upfront
20% of Yearly Salary / One time fee
One time fee / Traditional model
Recommended
Pay as you go
2% of Yearly Salary / Monthly fee
For the duration of the employment / Up to a maximum of 12 months / This is our "risk-sharing" model
Consultants
Commission and hourly rate negotiable
Talented's commission and the hourly rate of the consultant negotiable / Pricing according to work hours / Monthly fee
FAQ
I need someone for a certain role in my company, how do I make it happen?
You can contact us through the link below or send an email to one of the people presented above. After you've contacted us through one channel or another, we'll meet up to discuss your company and its needs in more depth.
Get in touch
How much does this cost?
You'll only pay according to the contract you sign if you find a new colleague through Talented. There's no opening fee. You'll find more information about our pricing by scrolling up a little bit.
We're a small company looking for projects. Can Talented help us?
Yes. We help both small companies and teams find new projects. Get in touch and tell us what your team would like to do next!
See all