As a part of our Growth Consulting team, you now have the opportunity to help our customers grow and develop their businesses. Every client is different so there are no similar missions for our Growth Consultants, which makes this role very versatile and interesting.
What are we looking for?
Talented is growing at fast pace (our turnover grew by 80 % in 2020) and we are constantly looking for new colleagues to join our Growth Consulting team. As a Growth Consultant, you would help our clients to build and grow their digital teams; to reach their targets and vision, polish their processes, and help them solve the challenges they are facing. You would be our customers' trusted advisor when it comes to talent management. 
What your work could include
Your day-to-day tasks could include, for example, talent acquisition related activities, such as sourcing, proactively driving recruitment processes E2E and recruitment marketing. You could also participate in developing and designing talent acquisition and talent management processes, and employer brand. On a higher level, you would be building better workplaces and better work life for software professionals, developing employee experience, and our customers' software maturity and digital capabilities. Every client is different, so there are no similar missions for our Growth Consultants.
We see that there are two key competencies that help you succeed in and enjoy this role:
1) Previous experience of recruitment, employer branding, or sales in IT context. With previous experience like this, you will be able to provide our clients with fresh ideas and insight to foster their growth.
2) Experience of working in a consultative, client-facing role. As a Growth Consultant, you would be supporting our clients' growth hands-on, and would spend the most of your working hours in close cooperation with them. We want to offer our clients a top-notch consulting experience, and this is your chance to show your consulting skills in action.
We don't believe in workplace pecking orders or processes set in stone, and we are huge advocates of a self-directive way of working – and we hope you are, too. We believe in giving people freedom and responsibility, we believe in constant learning, we believe in you.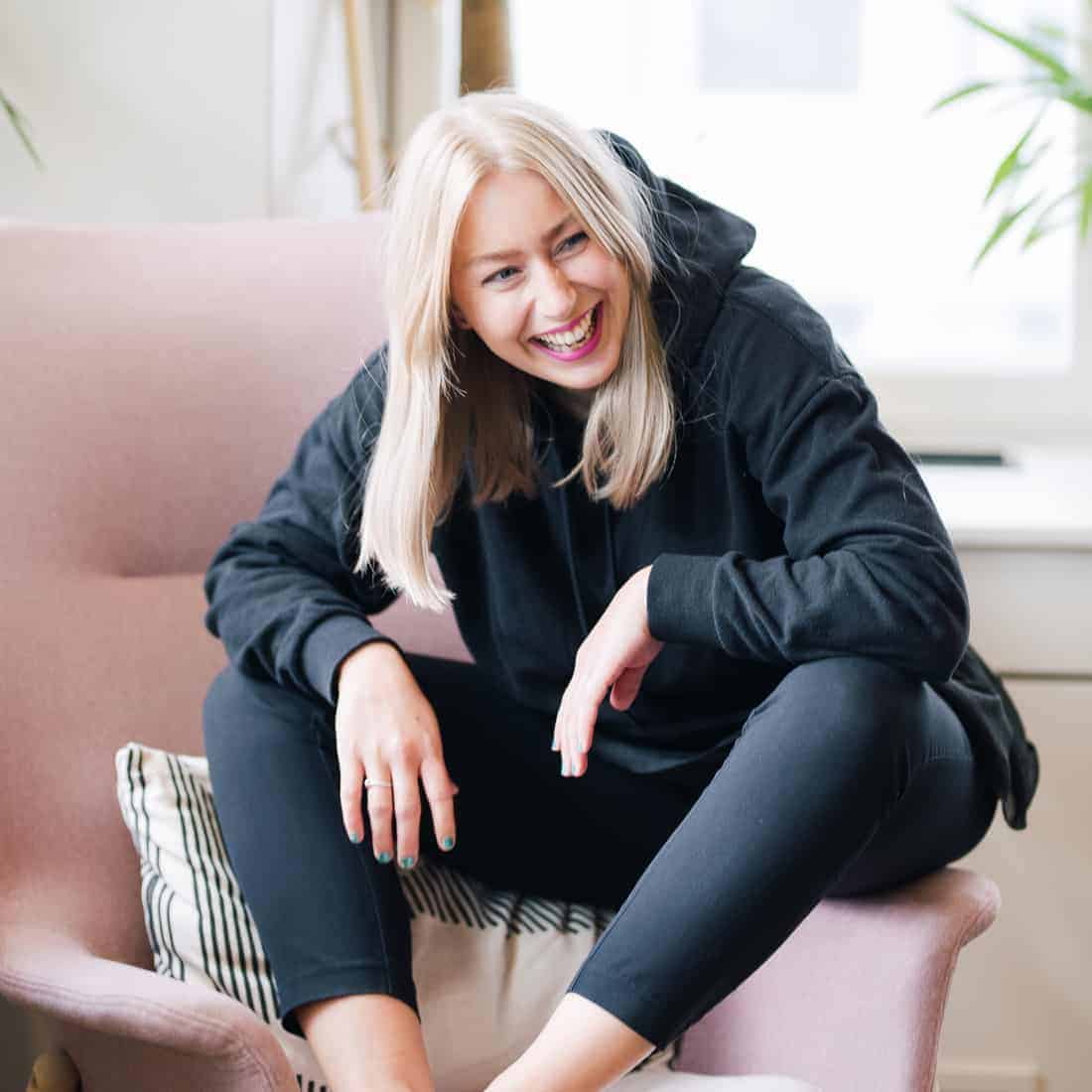 What we offer
Our mission is to make working life better for employers and employees, and that goes to our own employees as well! We want you to make the best out of your time when working at Talented. To guarantee that you will be able to learn new tricks of the trade, learn new skills, gain experience and know-how from the intersection of IT business and talent management, meet new people and grow your professional network as a Growth Consultant.
We offer you a supportive and down-to-earth community of other Growth Consultants and Talented people. We work in our customer projects independently or as a team, and actively share best practices, tips and market insight with each other.
To make your work as easy and efficient as possible, you get to choose your work devices. To support healthy work-life-balance, we offer you lunch benefit, and sports and culture benefit, just to name a few.
We have awesome and cozy offices in Helsinki, Oulu, Oslo, Turku, and Zagreb. We also support location -independent and remote work, so you can work from other locations, too. During the pandemics, remote work is the default.
How to apply?
Please send your application to careers@talented.no, and we will be in touch with you as soon as possible. We look forward to hearing from you!