Traditional IT recruitment often results in unhappy people. Talented is the developers' strike back for headhunters' mass emails, recruiters' poor domain knowledge and company cultures that simply don't understand the process of creative problem-solving.
The story of Talented
Everyone wants to hire a developer, but they might not know where to actually find one and how to stand out to potential employees in an oversaturated field. 
An experienced developer will not go long without a job, but there's a downside to being that popular: for example, they get swamped with irrelevant messages from headhunters on LinkedIn, and sometimes end up at job interviews where the interviewer doesn't talk tech, let alone understand the factual content of the open role.
We realised that both developers and the companies looking for them need some support in order to form a mutually beneficial working relationship. So, we got to work and started building a better working life for everyone. 
We picked the side of the developers in order to develop the field from their perspective, Talent first and the rest second. 
We still find ourselves on that same path, but we now have 1800+ software professionals with us. We support them in searching for new challenges, pondering different career paths, discovering new projects to work on, and overcoming hurdles they might encounter during their careers.
~3000
Members in the community
What Talented is
Mission
To make working life better for the employees and employers – by understanding both the people and technologies they use.
Vision
All experts in the field are happy in their work, and therefore companies thrive.
Values
Easily approachable
Talented is not about grand gestures and boastfulness, we're down-to-earth and in fact see ourselves as sort of a friendly rock to hold on to when working life gets tough. We love comfy sweaters, know the field like the back of our hands and actually want to make working life better for everyone involved.
Bold and Decisive
You can't change the world without getting your hands dirty. We want to make working life better for both the employees and their employers by talking about problems honestly and actively looking for solutions together.
Transparent
Openness and honesty are the basis of everything we do. We want to be fully transparent with all stakeholders, without ever risking anyone's privacy.
Experimental
We're not into waiting around for great stuff to happen. We get excited about new ideas and react to them fast by testing them out.
This is us
Norwegian team
Key contact people in Finland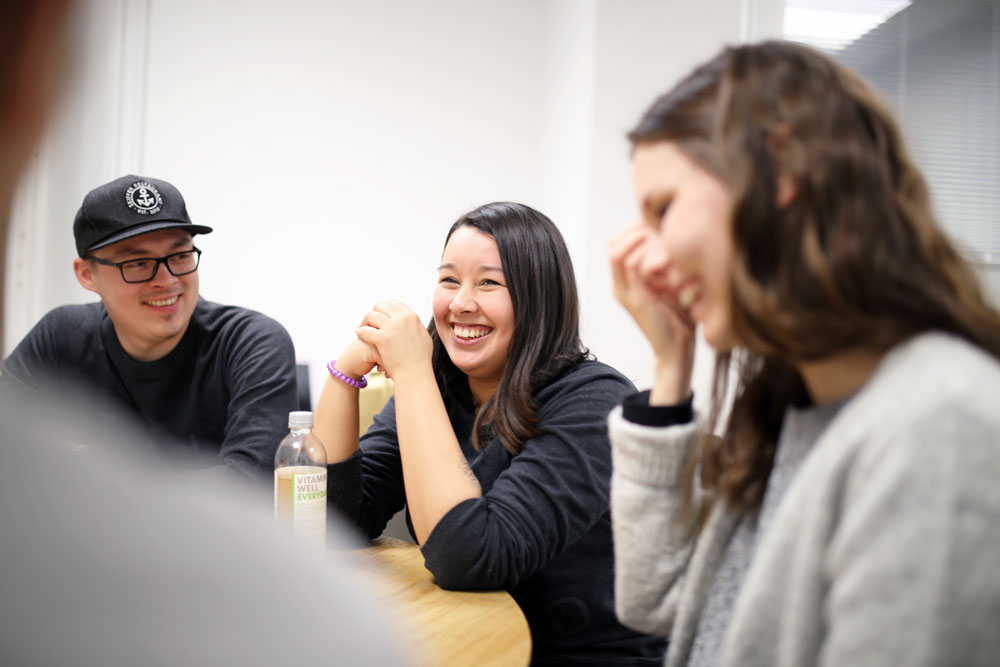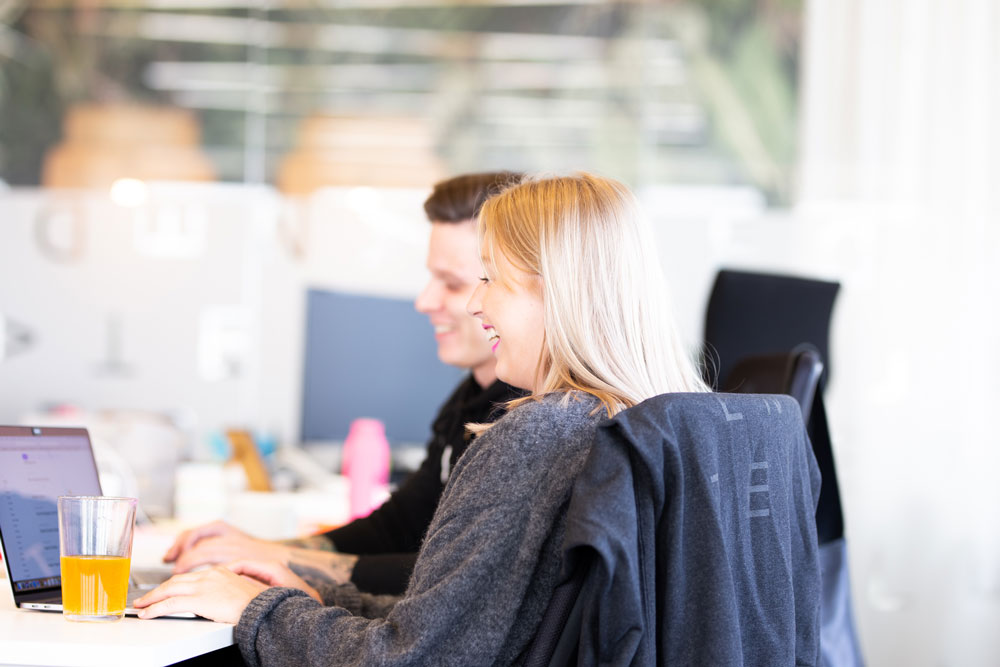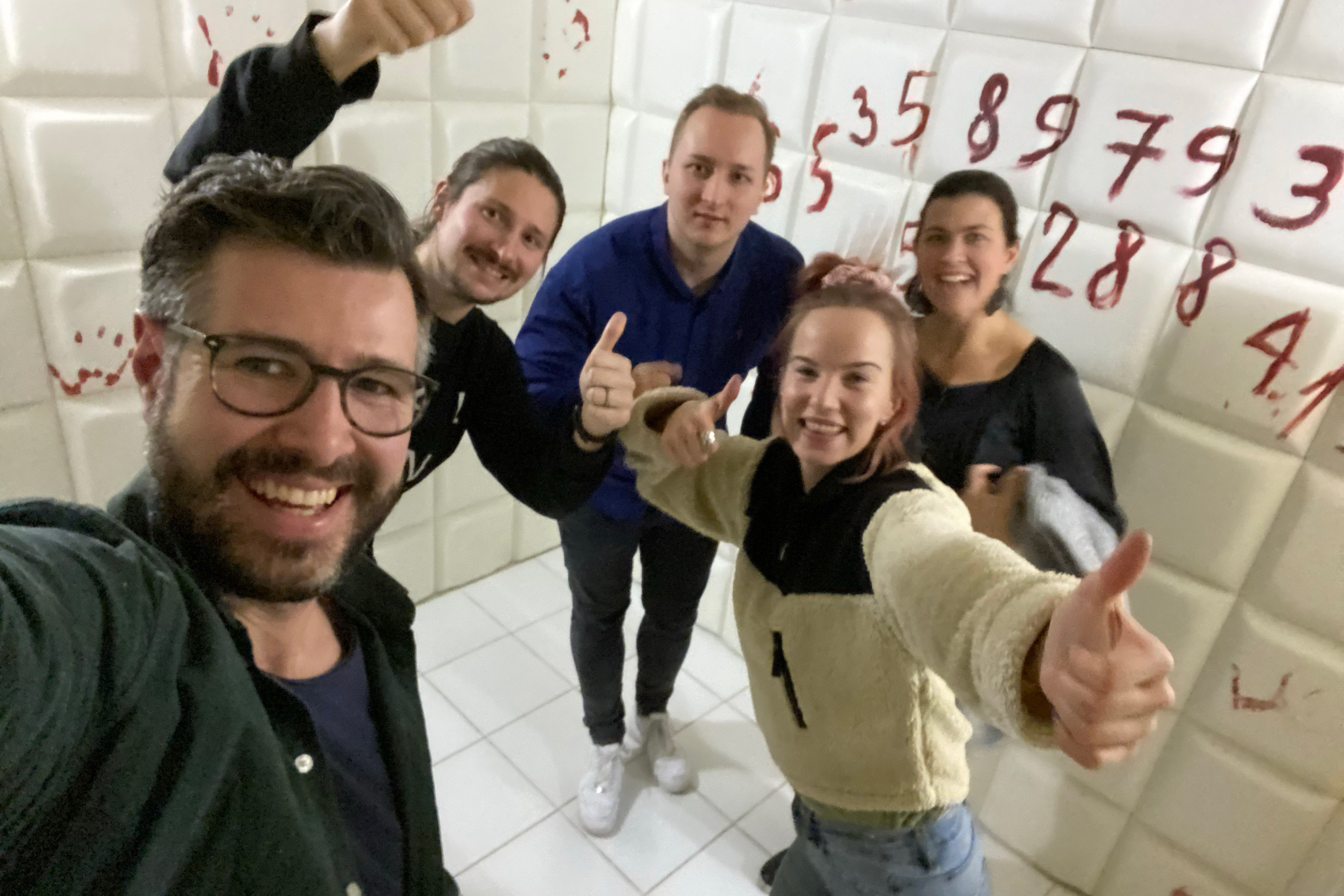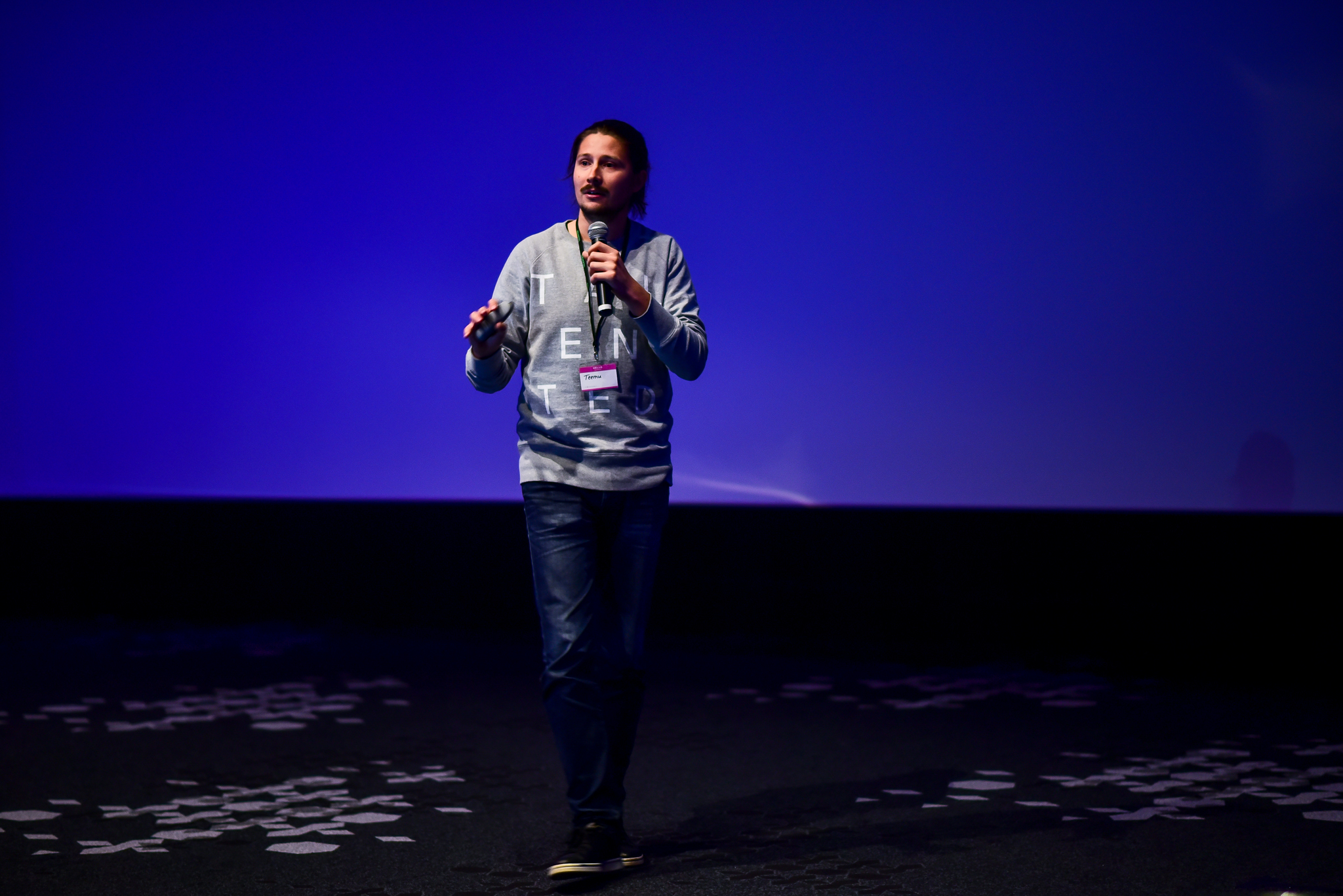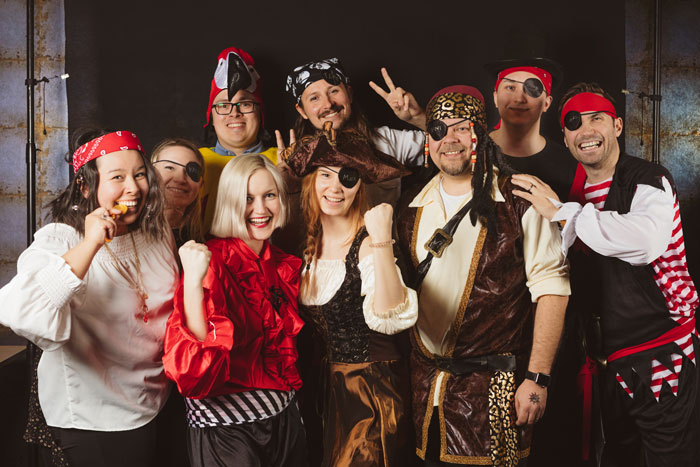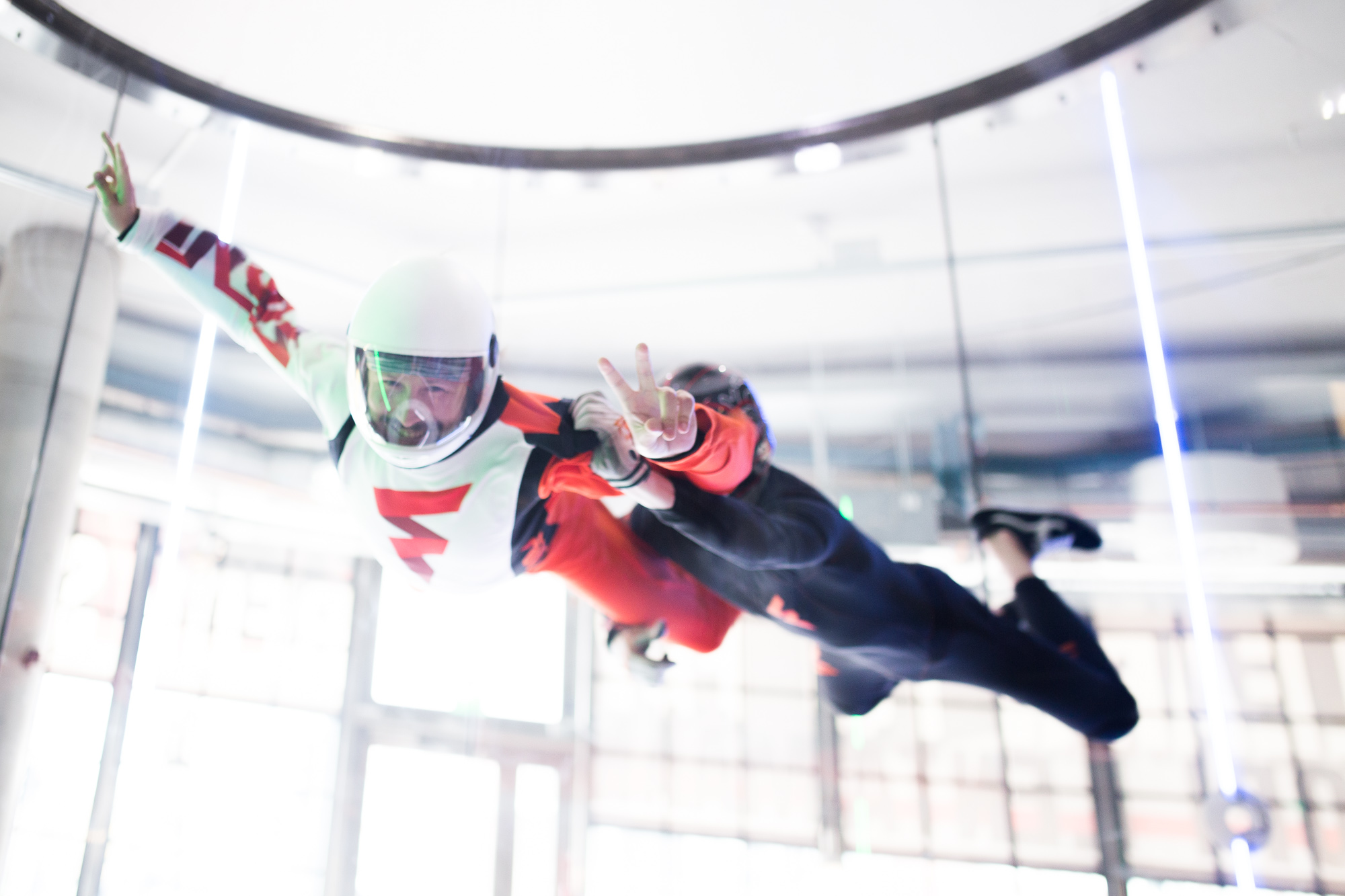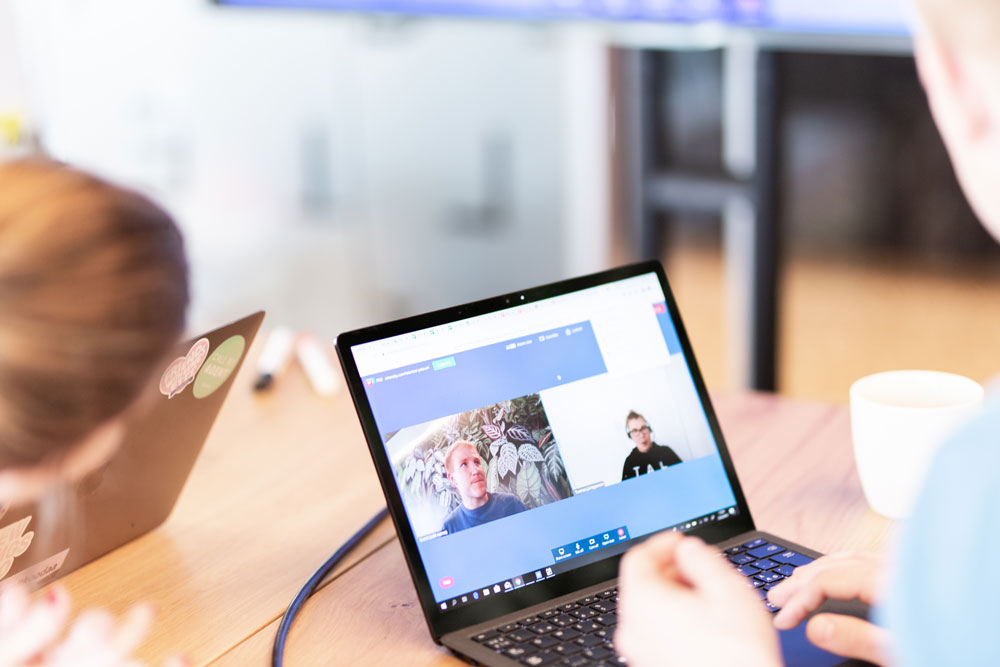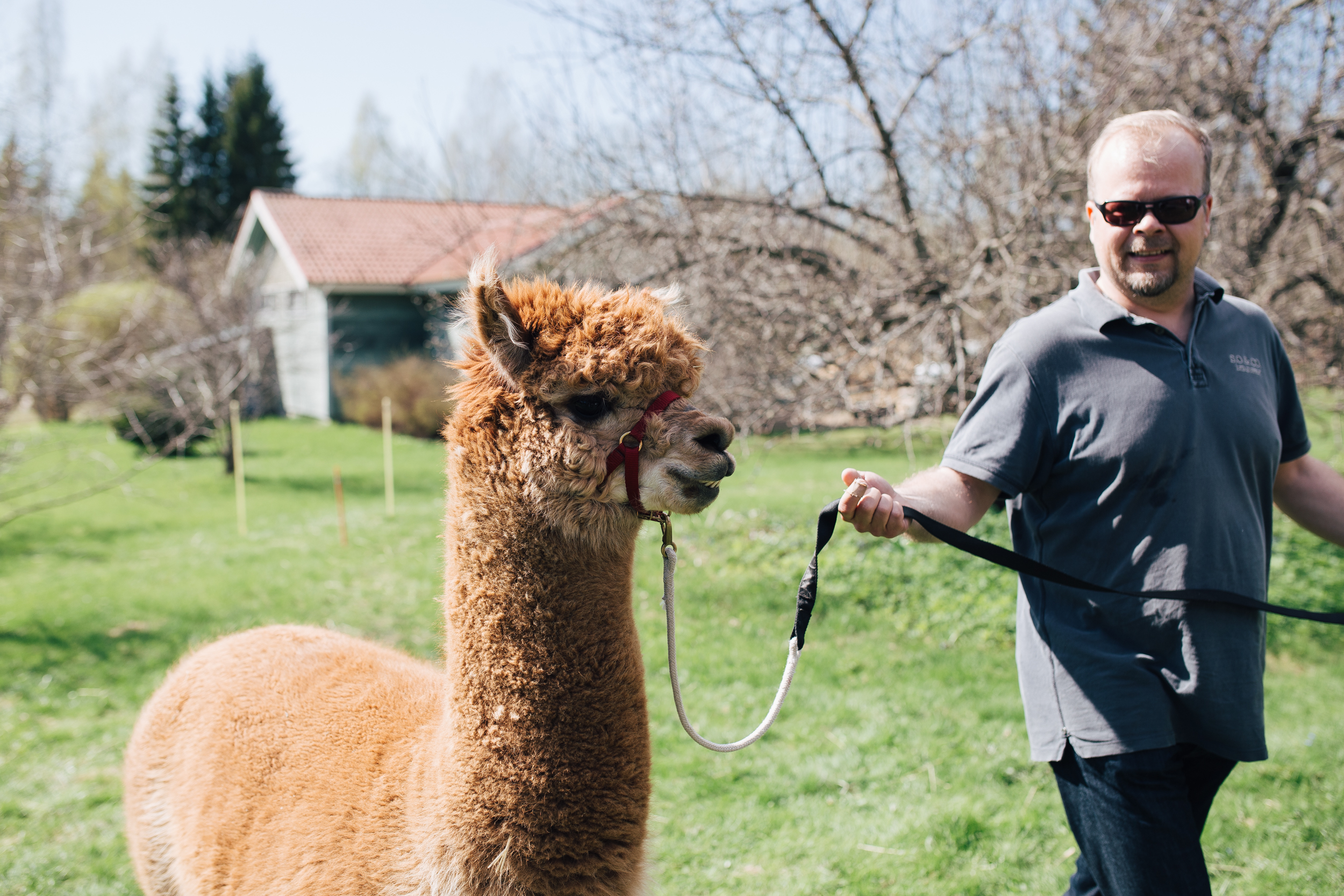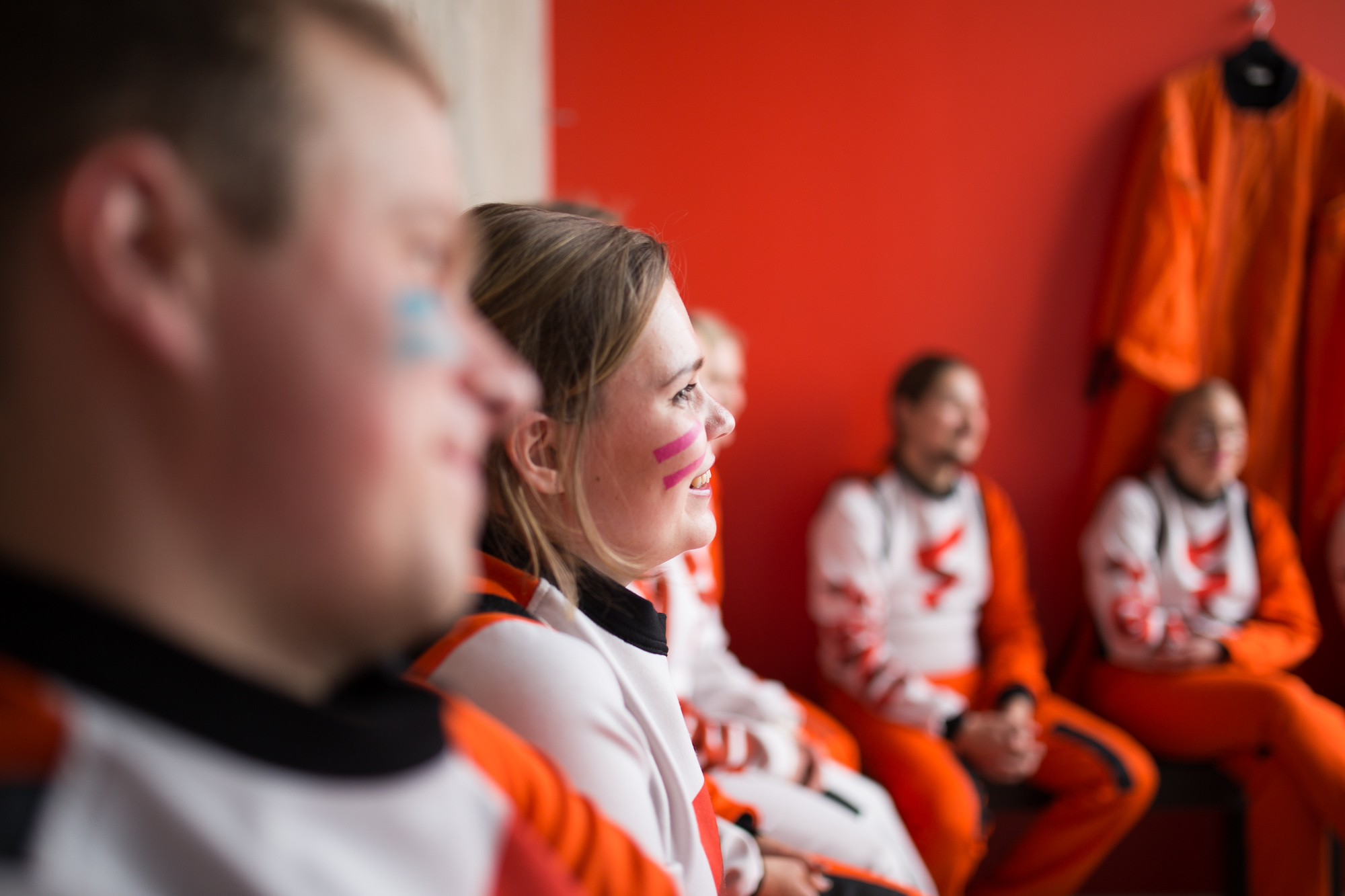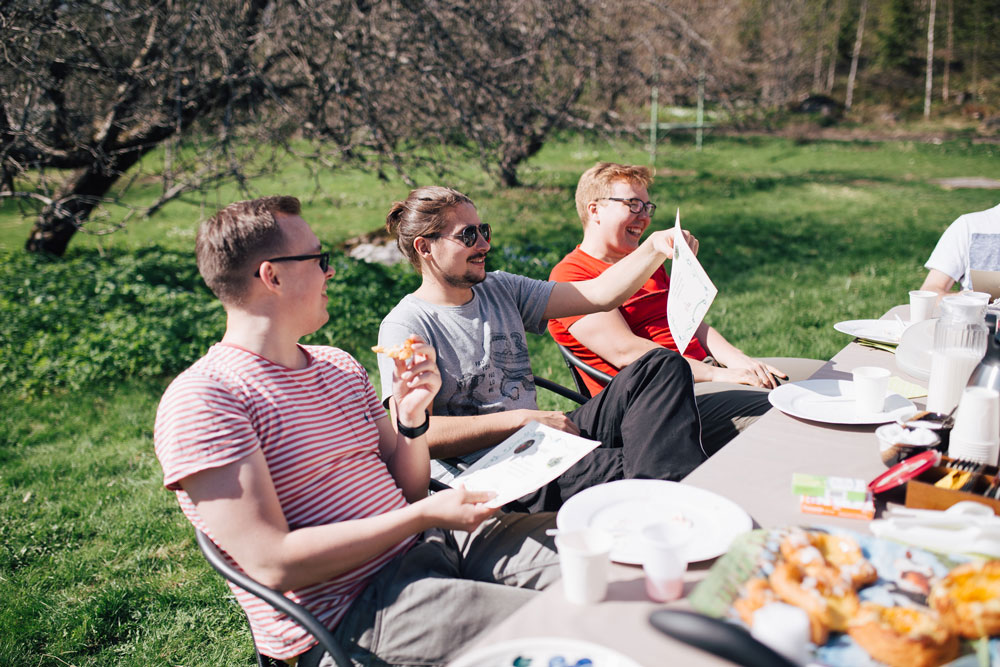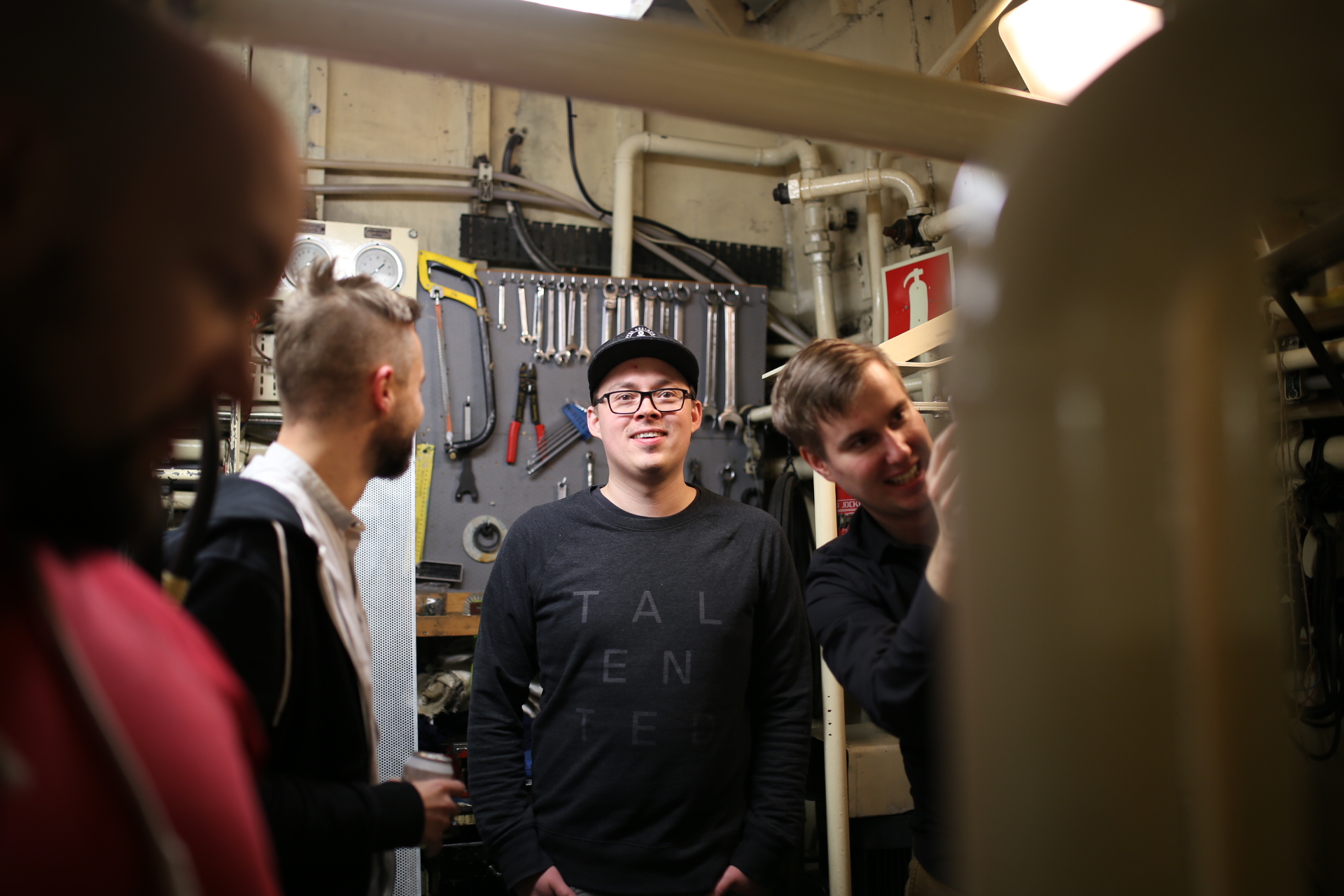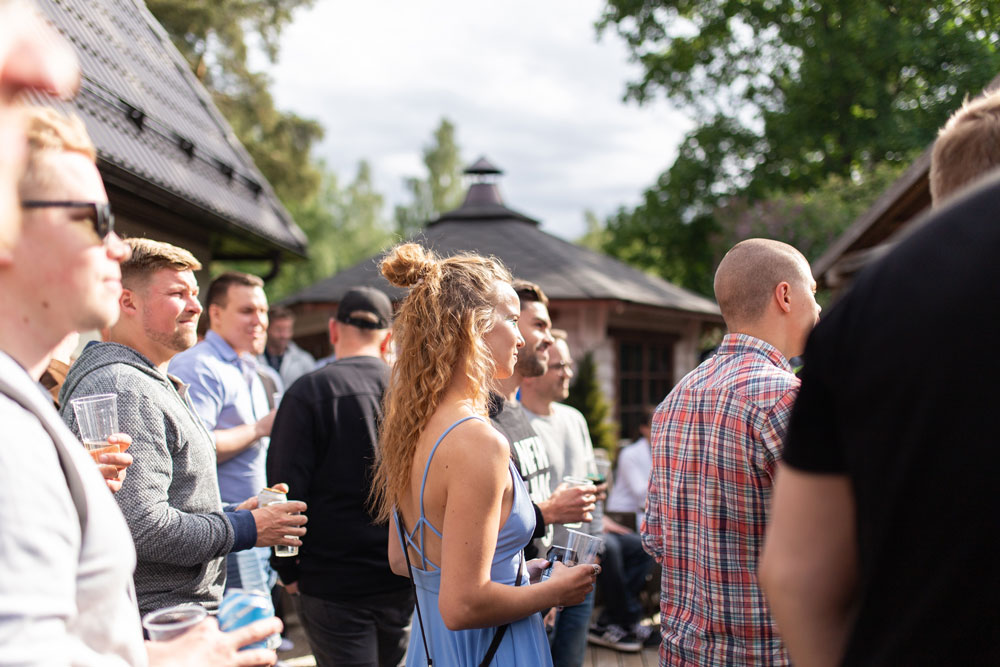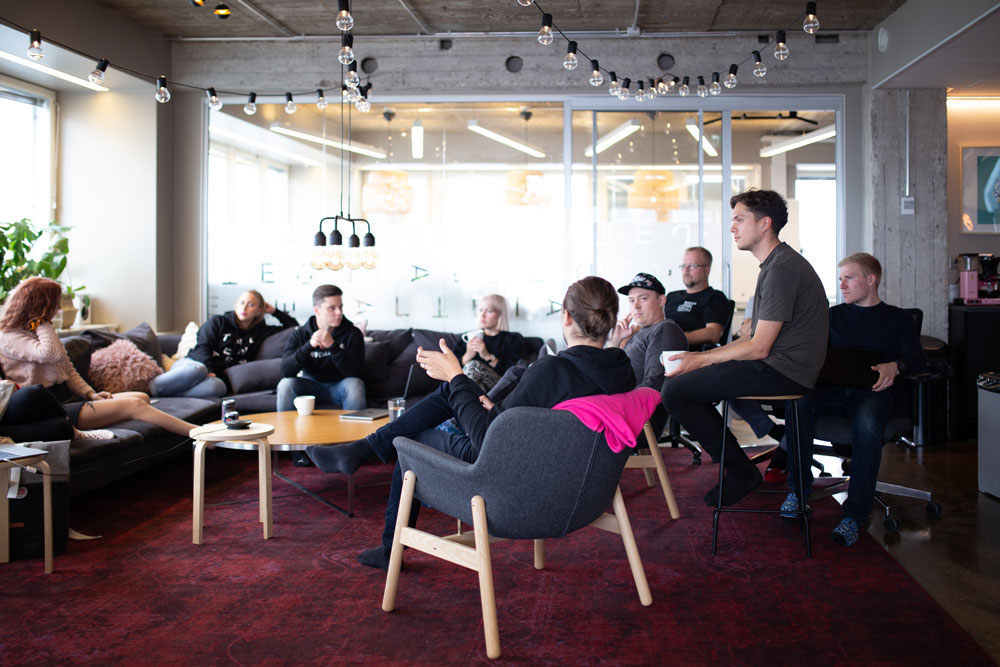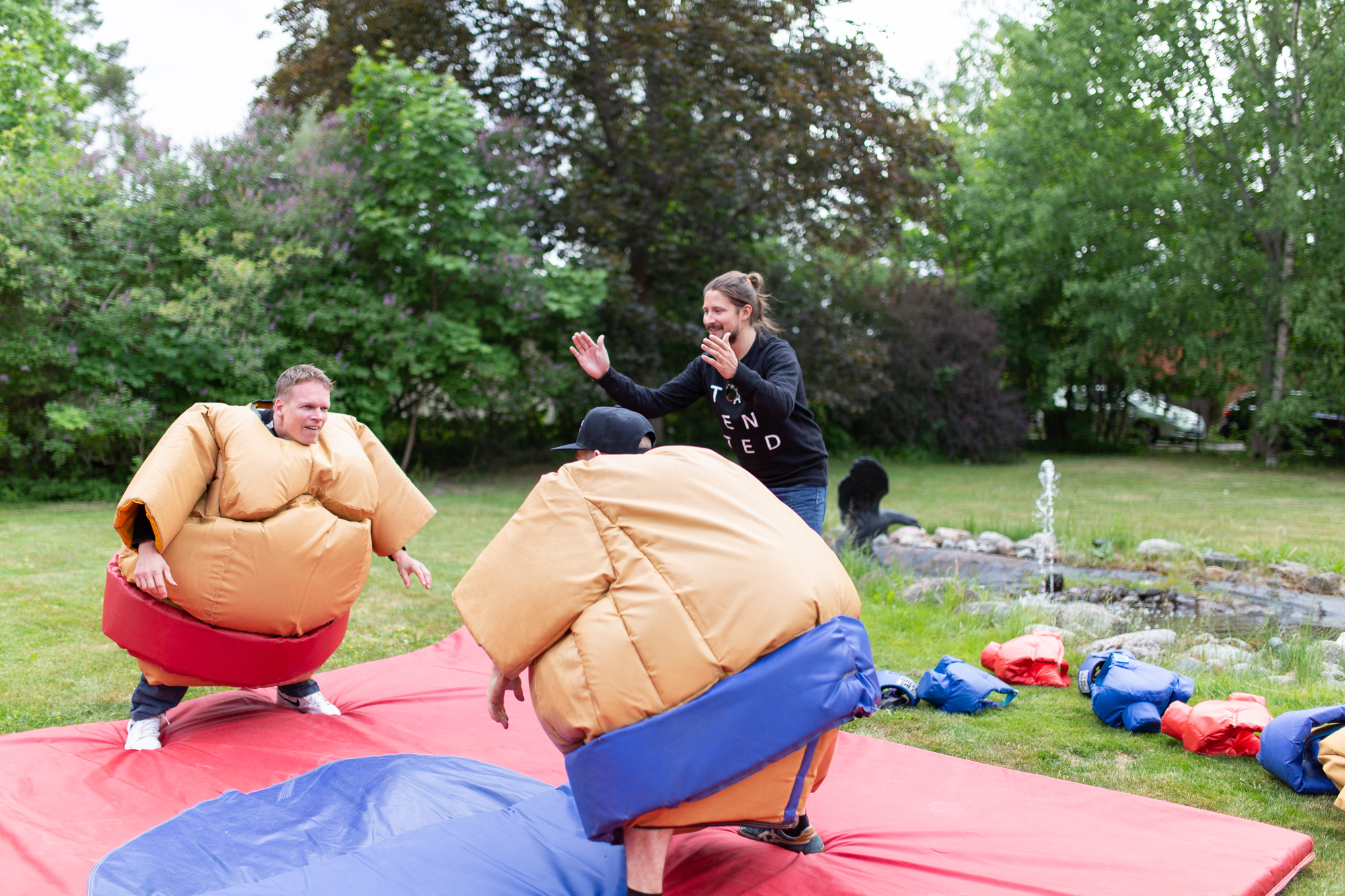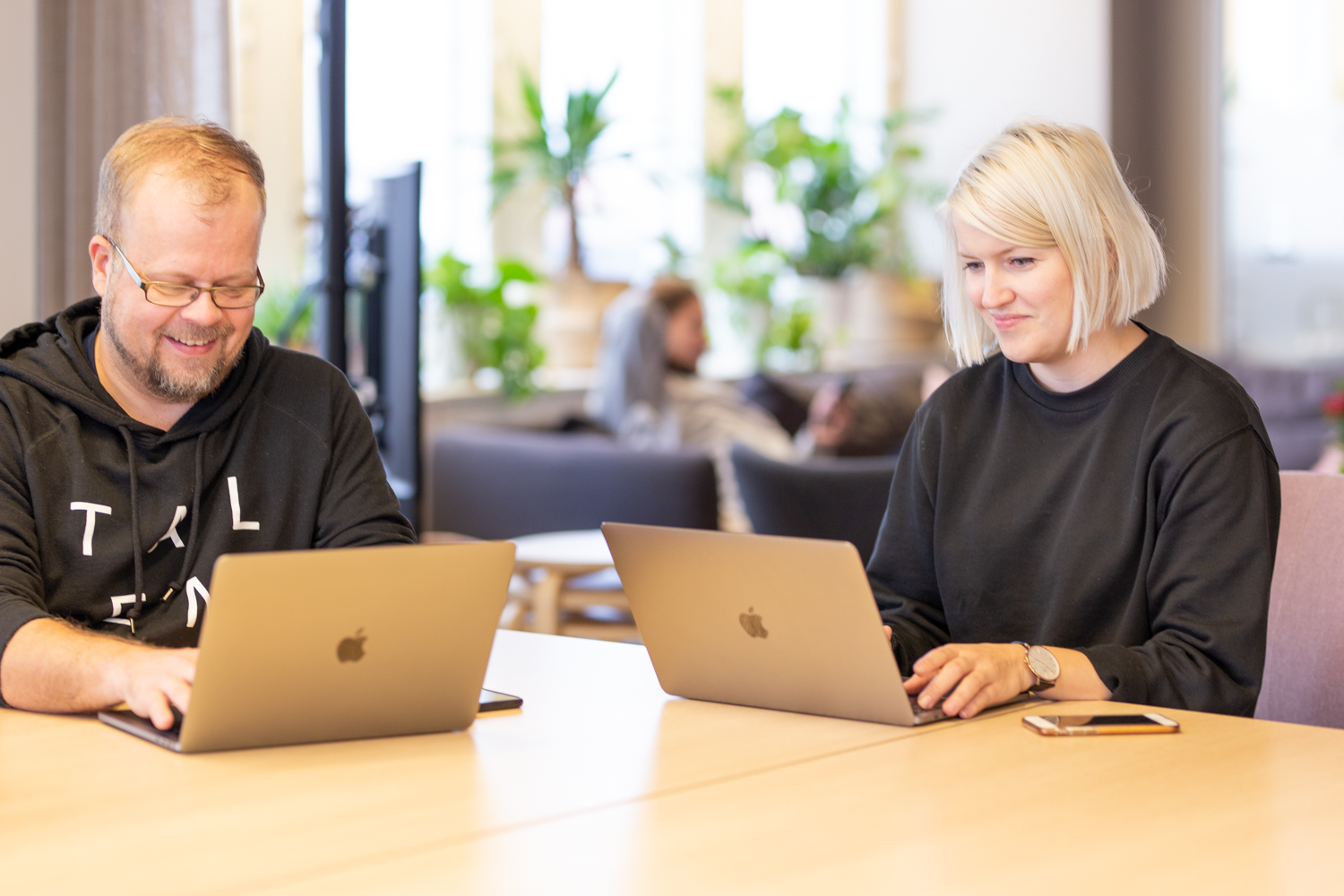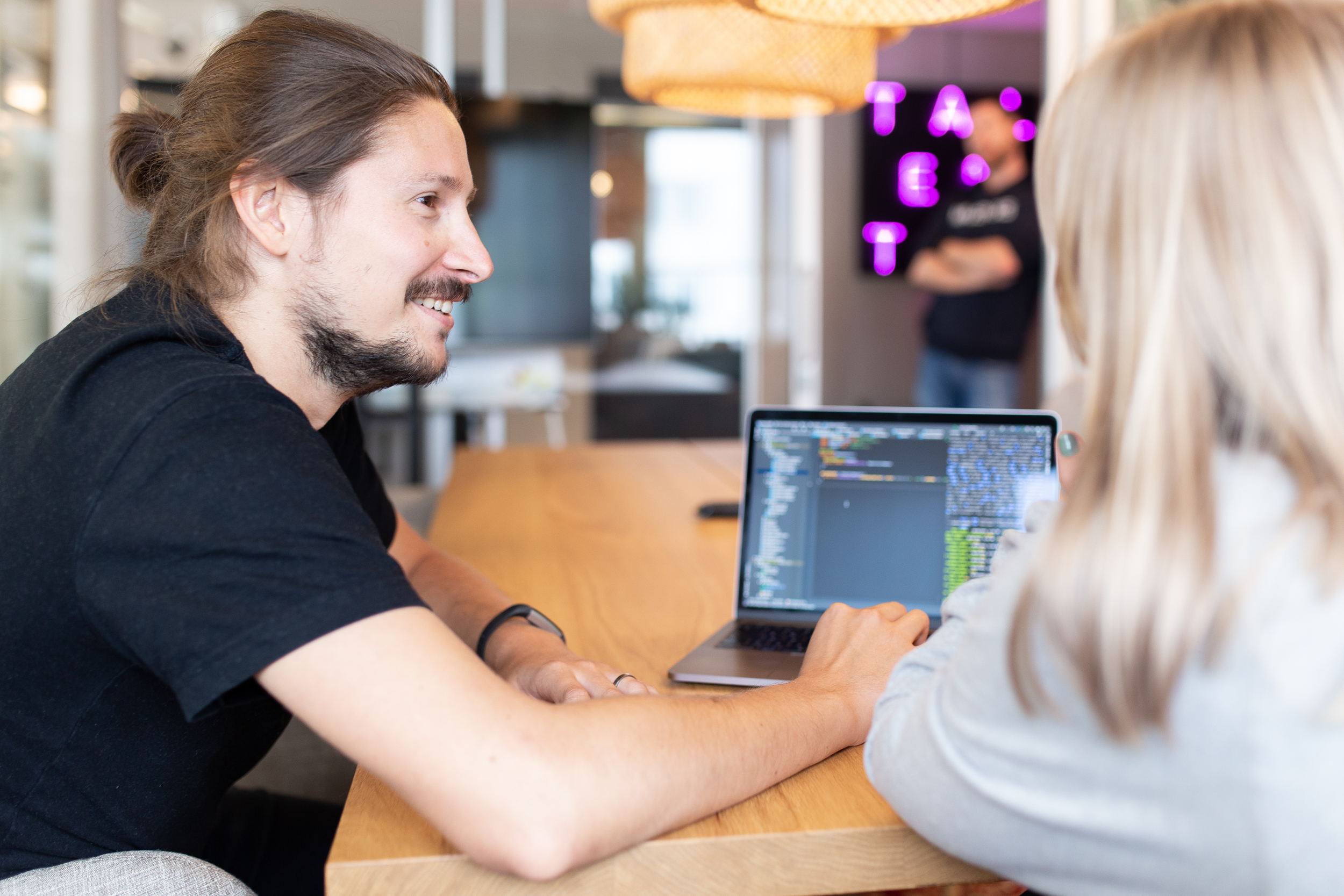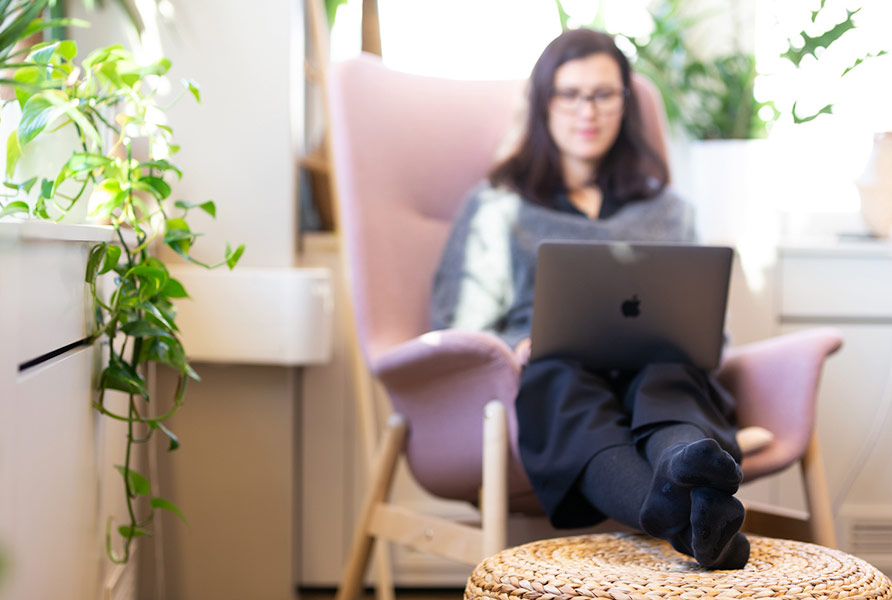 Work for us?
We're constantly looking for recruitment professionals to join our team. We actually have our eyes open for awesome people even when we don't have a job opening because we really just want the best people in our team. 
What kind of work does Talented offer, then?
In your work, you'd be responsible for helping our Talents find suitable jobs and projects. You'd also be supporting our partner businesses in finding the sort of talent they need. 
If you wish, you could also be involved in creating a more developer-friendly culture at organizations from within. As a recruitment consultant you'd be solving challenges related to finding the right people and keeping everyone happy.  
Are we perfect for each other? 
Our ideas of a better working life don't just apply to our customers: at Talented, you can mold your job into whatever you want it to be, and you also have a say in everything. If you're an expert in the IT field, that's, of course, exciting, but curiosity might already be good enough. 
If you feel like being involved in building the future of working life with some of the most important companies in the field, send an open application to hello@talented.no and let's see whether we're perfect for each other. 
We might be able to help each other even if you don't work in recruitment. Go ahead and send us a message about what kind of work you're looking for!